Our Products
Spiezia Organics grew from  a need for skincare that nourishes your body both inside and out. Originally developed by Dr. Spiezia, who came from an orthodox medical background, the products have been developed by combining dermatological science with the strength and purity of botanicals. In 1999, Spiezia Organics was the first UK company to achieve 100% organic certification across the entire collection from the Soil Association and has strived to help them create and enforce Accreditation for beauty products in the UK ever since.
Product of the Month
Embrace The Day Body Scrub 200g
Sale Price £24.00 (RRP £29.00)
Our skin renews itself every 20-28 days & due to this our skin can be left feeling dull. By using Spiezia's Organic Body Scrub, these excess skin cells will be exfoliated away to re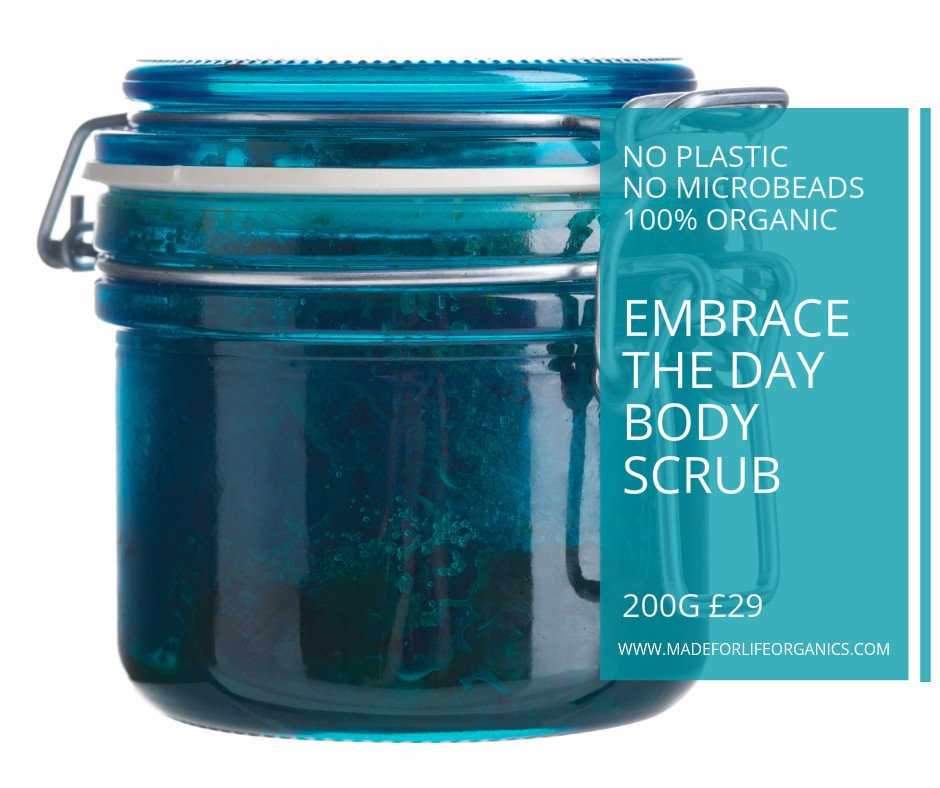 veal healthier, younger looking skin.
By massaging the brown sugars & calendula petals over the skin, they work to buff & polish – reviving the natural glow. The carefully chosen blend of natural oils and cocoa butter blended with lemongrass oil & calendula absorb into skin protecting dry areas & leaving it soft & glowing.
---

Aromatherapy Associates focuses on Mindful Beauty by giving you time to stop and find balance in your life. Leaders in aromatherapy, this brand addressed your specific concerns and take you on a sensory journey to enhance your wellbeing. Their passion for essential oils stems from the understanding that they have therapeutic benefits which work on the skin, body and mind. Aromatherapy Associates has harnessed this knowledge to deliver award-winning luxury bath, body and skincare products that work on a deeper level to allow your natural radiance and beauty to shine through.
Products of the Month
The Revive Collection
15% off all products in the Revive Range
Sometimes even the most active people need an energy boost. Our Revive collection helps to revitalise your mind and body, morning and night.
'Revive Morning' uses a blend of citrus fruits to give you a positive start to your day!
'Revive Evening' is designed to restore confidence and give you a new found energy at the end of the day.
The Revive Body Scrub, Revive Body Lotion, Revive Body Gel & Revive Room Fragrance are available also!